Unlock the Best in Basement Construction: Expert Review and Design Solutions
We pride ourselves on being the industry leaders in reviewing and designing basement constructions. Our team of experts brings a wealth of knowledge and experience to every project, ensuring that we deliver unparalleled excellence.
What sets us apart is our meticulous review process. We thoroughly assess every aspect of your basement construction project, taking into account structural integrity, functionality, and compliance with regulations. Our keen eye for detail allows us to identify potential challenges and provide innovative solutions that optimize your design and costs.
Our talented designers combine creativity with practicality to deliver basement designs that exceed expectations.
What truly sets us apart is our commitment to customer satisfaction. We prioritize open communication and collaboration throughout the entire process, ensuring that your needs and preferences are at the forefront of our designs. Our team is dedicated to delivering on time and within budget, providing you with a stress-free and enjoyable experience.
Choose us as your trusted partner for reviewing and designing basement constructions. Experience the best in the industry, where expertise meets innovation and customer satisfaction is our top priority. Contact us today.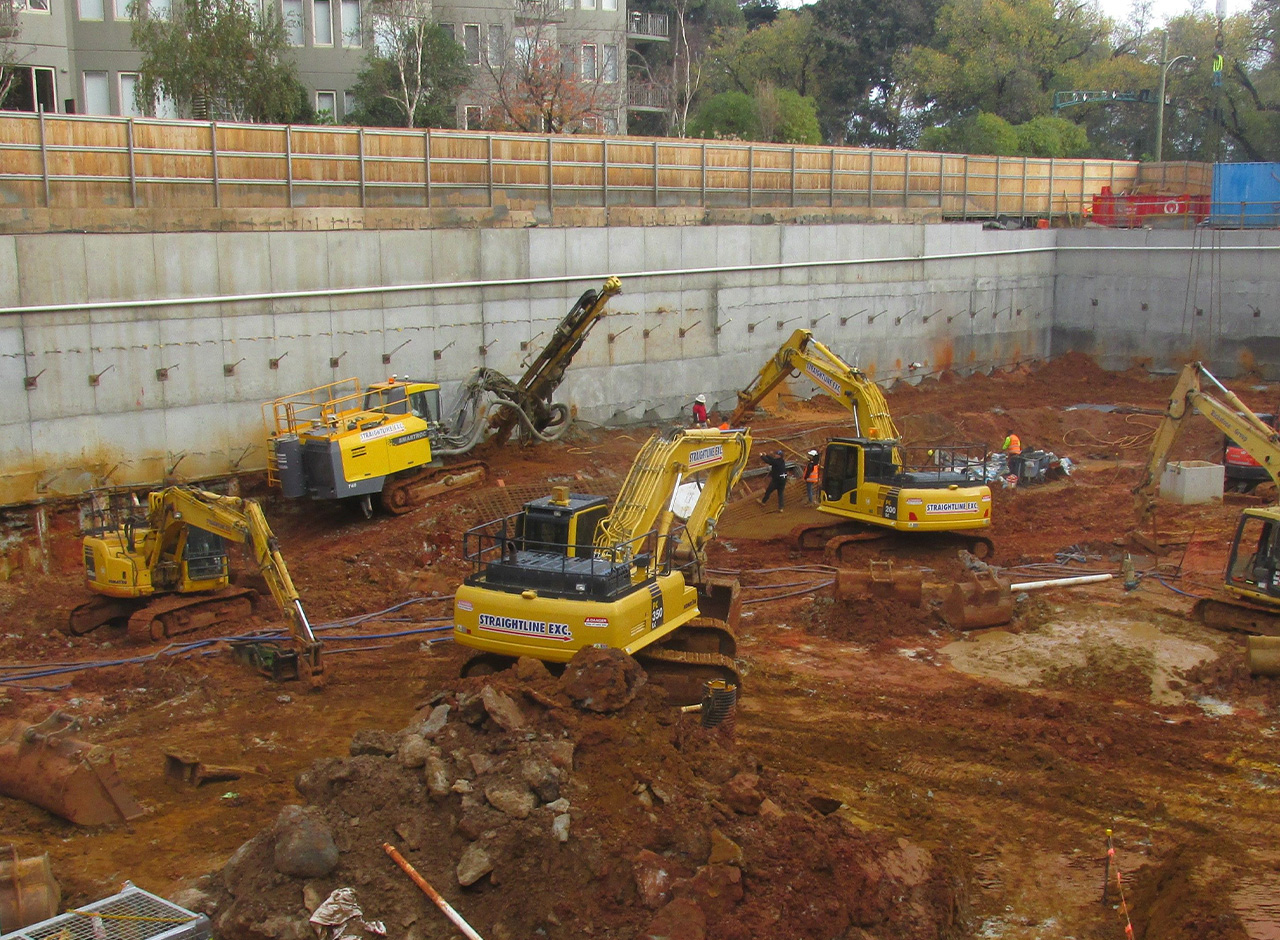 Unlock the Best in Basement Construction: High-Quality Solutions Tailored to Your Needs
Welcome to our website, where we specialize in delivering top-notch, on-site construction services for a wide range of projects. Whether it's designing and constructing earth retention systems or handling bulk excavation civil work, we have the expertise and experience to excel in every aspect of basement construction.
As basement package specialists, we pride ourselves on servicing all scopes of basement excavations, regardless of their scale. Our unique switch-on capabilities allow us to offer clients the opportunity to combine an extensive scope of works into a single subcontract package. This approach minimizes subcontractor interface, increases cost efficiency, and simplifies the program, ensuring a smoother and more streamlined construction process. No matter the size of your project, our dedicated team knows exactly how to get the job done.
We provide innovative design and construct, or construct-only packages specifically tailored for basement construction. We understand the importance of simplicity, ease, and cost-effectiveness in construction, which is why we focus on delivering solutions that allow our clients to closely monitor their budgets and maximize program efficiency. Our aim is to ensure that your project is delivered on time, every time, without compromising on quality or exceeding your budget.
When it comes to basement retention systems, we are your go-to experts. Our comprehensive capabilities cover all aspects of basement retention systems, ensuring that we can deliver a complete solution that meets your specific requirements.
For more detailed information about our past projects and experience, we invite you to explore our project page. There, you'll find a comprehensive overview of the successful projects we've completed, showcasing our expertise, attention to detail, and commitment to excellence.
Choose us as your trusted partner for basement construction and experience the difference of working with a team that is dedicated to delivering high-quality, tailored solutions. Contact us today to discuss your project requirements and let us exceed your expectations with our exceptional construction services.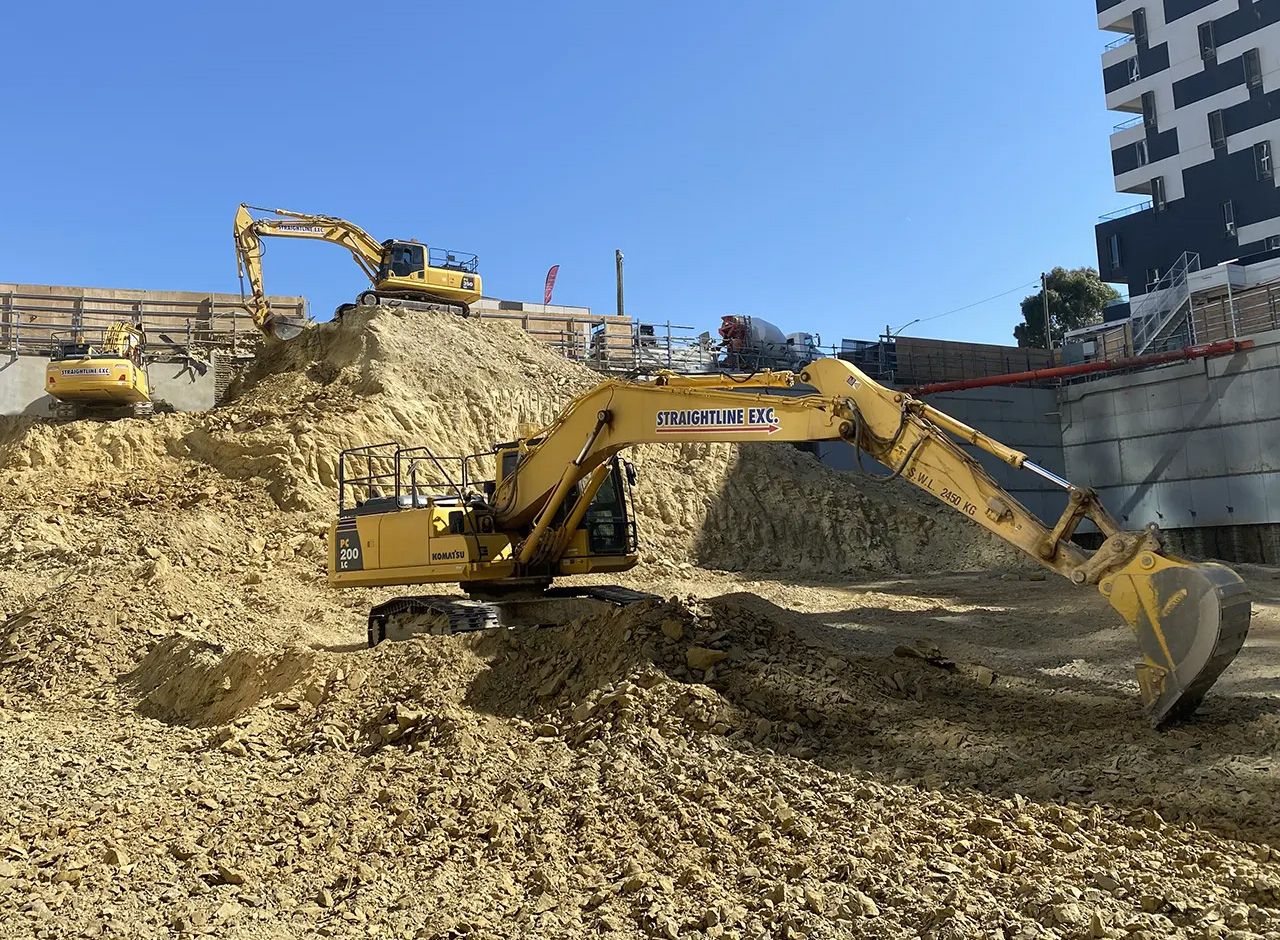 If you wish to receive a copy of our Basement Packages Capability Statement please fill out the form below.
"*" indicates required fields