Using EPA hierarchy of waste:
avoidance
reuse
recycling
recovery of energy
treatment
containment
disposal
site remedial options onsite are often poorly understood and poorly planned.
A clear vision and direction from as early as possible in the project lifecycle and collaborative communications with project stakeholders are key to a successful remediation project.  Effective communication, diligent remediation options and site assessments are essential for pre works planning on your site, as well as understanding your cost and potential unknowns pre physical remediation. We can help you process and understand your obligations and assessment requirements in practical lay terms as well as reviewing technical documentation and advising next steps.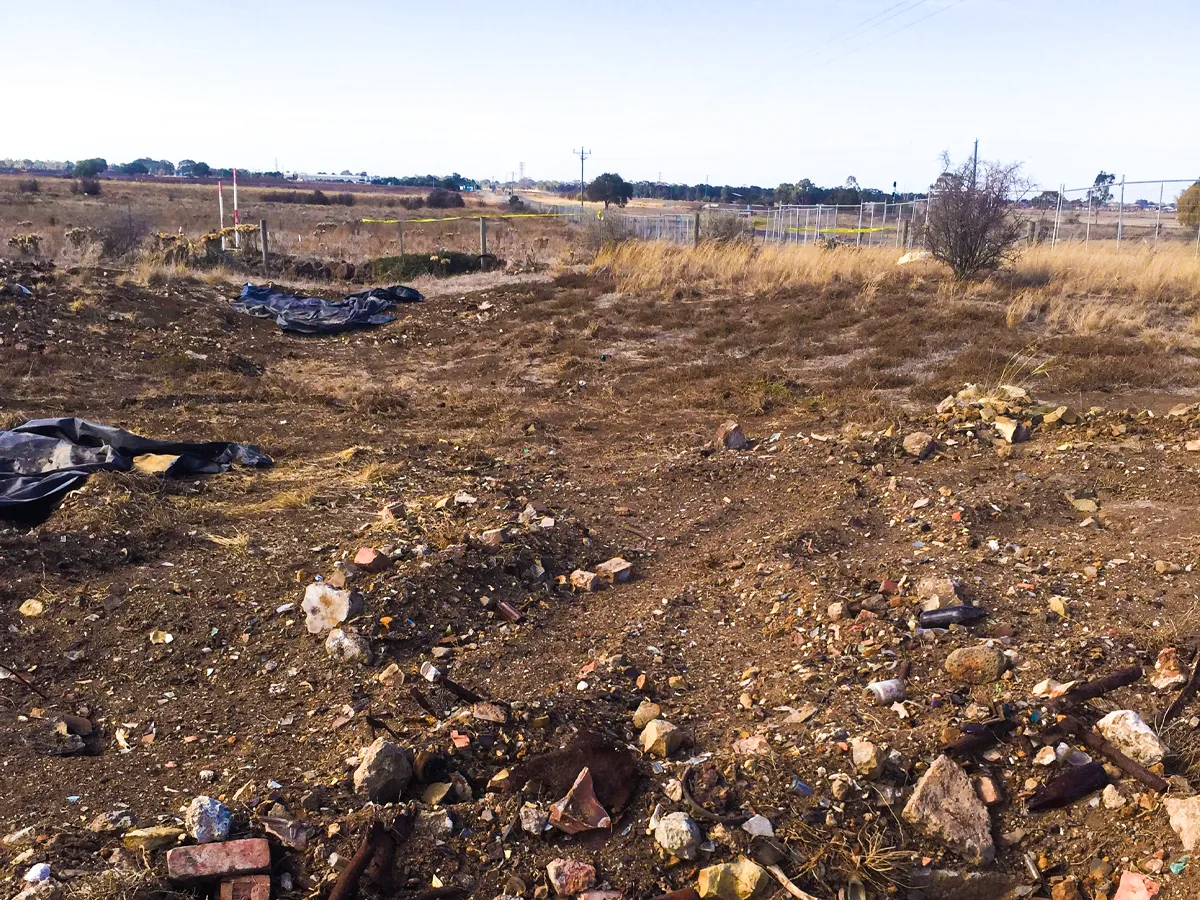 With an increased focus on sustainability and efficiency, regulators and owners alike are looking for compliance from both site assessors and remediation contractors to deliver innovative, compliant, and transparent works to enable sustainable clean up or development of your site.
As specialist remediation contractors we can providing a fixed cost, fixed outcome scenario, cost modelling, and a risk sharing profile with the client. We can provide fixed priced (lump sum) options for remedial projects depending on scope and can work with you to provide the outcomes required for any project.
We know the benefits and challenges of undertaking complex site and remedial techniques and drive a more sustainable remediation approach away from the standard "dig and dump" approach in line with local and international standards, guidelines, and best practices.
Our specialist personnel provide class leading prices and advice for all aspects of site clean-up including soil, water, and hazardous wastes.