Specialist Environmental Remediation in Victoria, Australia: Trust the Experts at SLE Environmental
Welcome to SLE Environmental, a reputable Victorian-owned and operated company specializing in cutting-edge environmental remediation solutions. With a strong focus on contaminated land management, we offer practical and innovative services that cater to projects of all sizes across Australia.
As a trusted and proven site remediation specialist, our team at SLE Environmental comprises project directors, project managers, environmental and civil engineers who possess extensive expertise in various areas. From demolition and underground infrastructure removal to design and construct ground engineering, we are well-equipped to handle diverse challenges. Our capabilities also extend to delivering specialist contaminated land remediation solutions on all types of sites.
At SLE Environmental, we prioritize the successful remediation of contaminated land, ensuring that each project is approached with utmost care and efficiency. Our team combines technical knowledge, experience, and the latest industry advancements to deliver practical solutions that meet the highest standards of environmental compliance.
We take pride in our ability to provide comprehensive services that encompass the entire remediation process. From initial assessments and investigation to remediation design and implementation, we are committed to achieving optimal outcomes for our clients. Our dedication to delivering exceptional results is evident in our track record of successful projects and satisfied clients.
When you choose SLE Environmental, you can trust that you are partnering with a company that has the expertise and resources to handle your environmental remediation needs. Our tailored solutions are designed to address the unique challenges of each project, ensuring effective and sustainable outcomes.
Contact us today to discuss your environmental remediation requirements and discover why we are the go-to experts in specialist environmental remediation in Victoria, Australia. Let us guide you through the process and help you achieve your project goals with confidence.
Specialist Environmental Remediation in Victoria, Australia: Collaborative Solutions for Sustainable Outcomes
At SLE Environmental, we believe that collaboration is key to achieving successful environmental remediation projects in Victoria, Australia. Our focus on internal collaboration and innovation, coupled with a deep understanding of state and federal laws and guidelines, allows us to provide our clients with the most sustainable and financially viable outcomes.
We value effective and transparent communication with our clients, and our collaborative approach ensures that we work closely with client-side consultants, designers, project managers, and other stakeholders throughout the entire project lifecycle. By aligning ourselves with their requirements and understanding all project drivers, we can deliver projects that meet their unique needs and expectations.
Our extensive knowledge in site remediation enables us to proactively manage and address the complex and unknown nature of each project. We understand the importance of staying informed and providing timely updates to our clients, ensuring a successful outcome.
At SLE Environmental, we offer flexible delivery options tailored to meet the specific needs of each project. Whether it's a fixed-price arrangement, packaged solutions, or program-based delivery, we have the expertise to provide comprehensive and efficient services.
With a focus on simplicity and conciseness, we provide our clients with clear proposals, accurate costings, and unparalleled client communication and support. We believe in making the project delivery process as seamless as possible, ensuring that our clients are well-informed and confident throughout every stage.
Choose SLE Environmental as your trusted partner in specialist environmental remediation in Victoria, Australia. Experience the benefits of our collaborative approach, extensive knowledge, and commitment to sustainable outcomes. Contact us today to discuss your project requirements and let us guide you towards a successful and environmentally responsible remediation solution.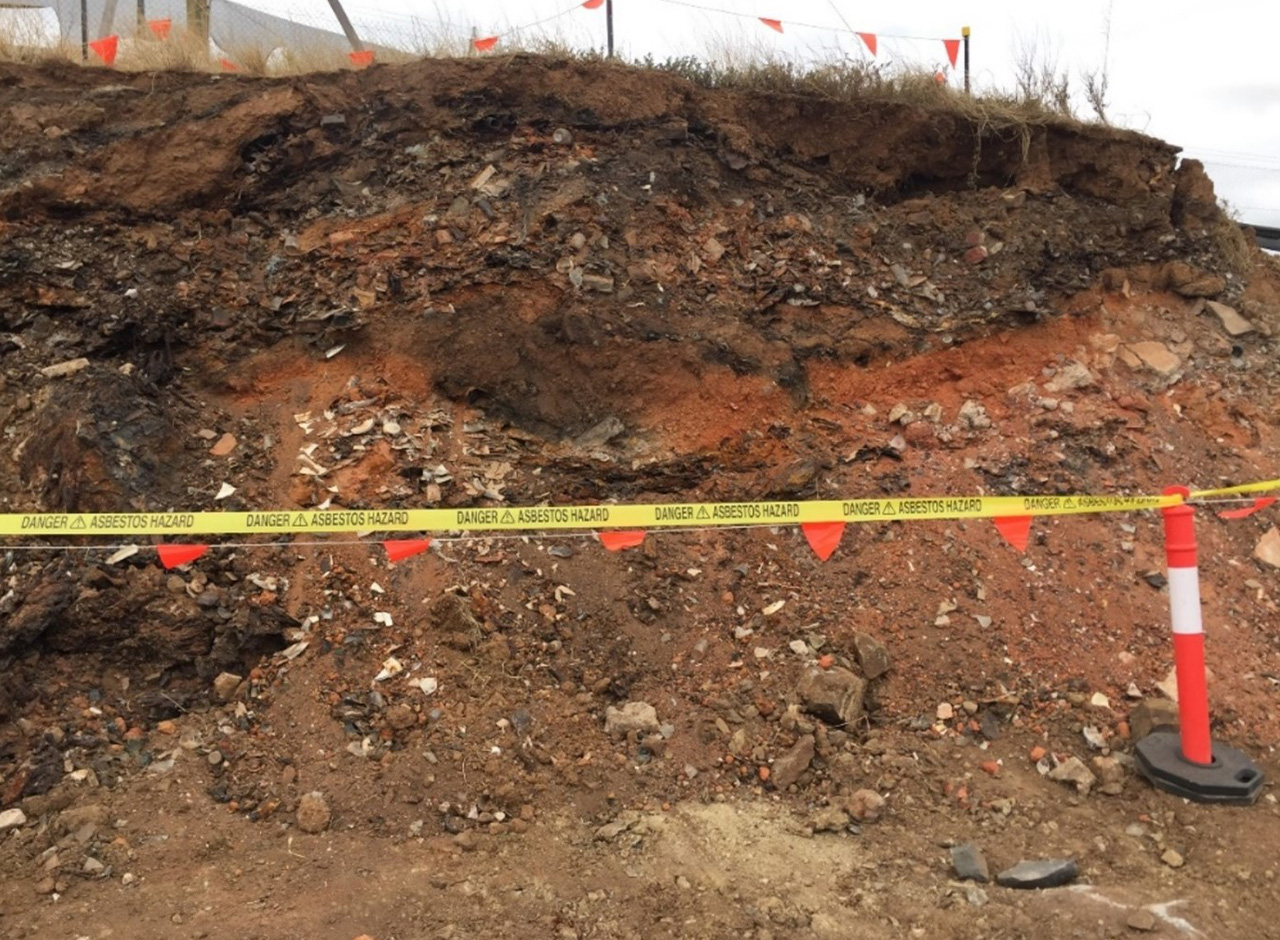 If you wish to receive a copy of our Environmental Capability Statement please fill out the form below.
"*" indicates required fields