When land contamination is present, or the landowner or manager "in management or control" of the land suspects it's present, they have a duty to manage the risks from that contamination on your site. This is the case even if the contamination happened before the landowner or manager took control of the land.
Anyone that owns, occupies, or undertakes activities on contaminated land needs to understand and comply with new obligations and Victorian EPA defined duties as of July 1, 2021.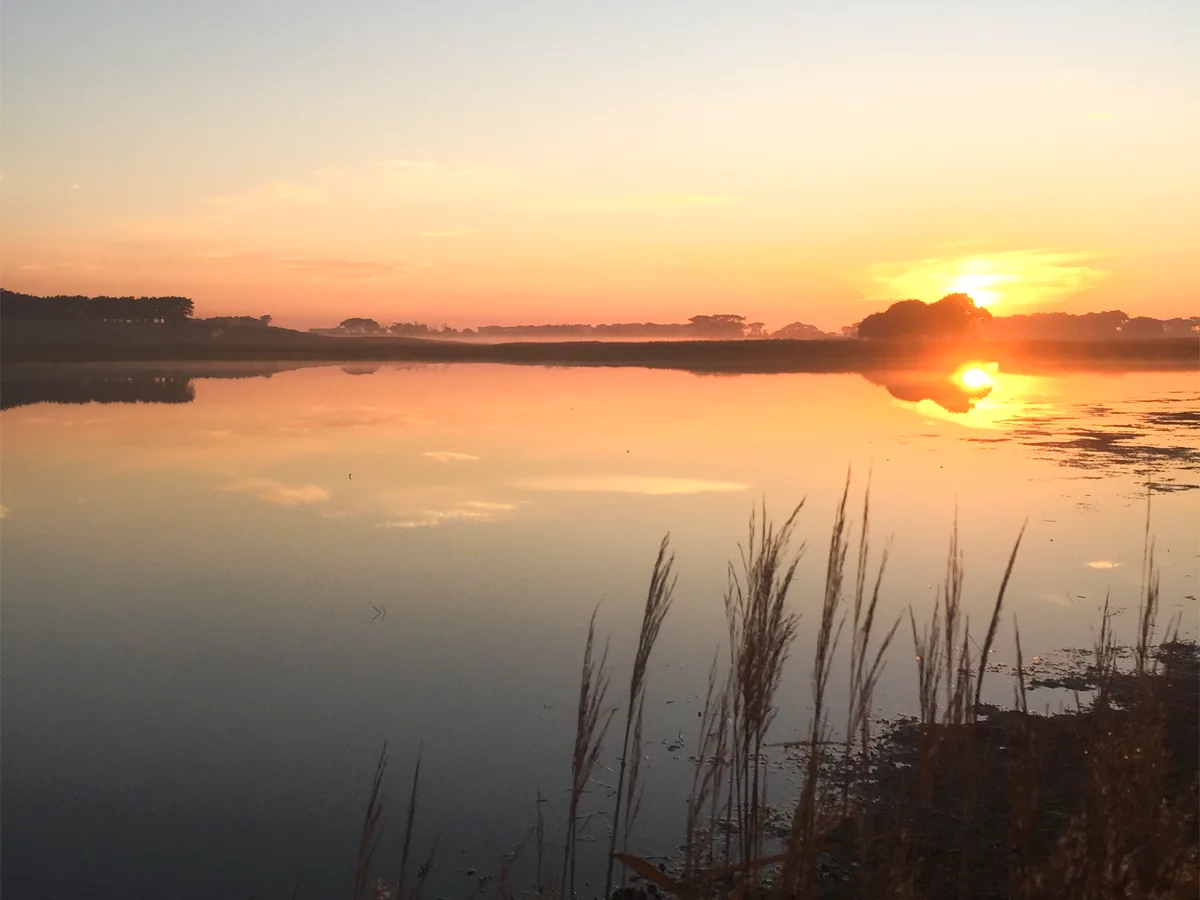 Following assessment and confirmation of the presence of contamination of your land the landowner or manager has a:
Duty to manage contaminated land to minimise the risks of harm to human health and the environment from the contaminated land so far as reasonably practicable.
Duty to notify EPA of notifiable contamination as soon as practicable. Notifiable contamination is defined as contamination that is present in levels above a certain threshold and is either exposing a person to those contaminants or is moving or has moved or is likely to move off your land.
We can advise and manage site contamination and guide you through the process step by step of the compliance and remediation of your site.